"Once someone told me that prayers kept inside each Shawl rise up to the sky."
Stella's Shawl project came to life thanks to a huge passion that I have translated into my current occupation. I took inspiration from the strength, the authenticity and the courage of those who, in the past, have made Shawls part of their cultural identity. 
Each piece of clothing is handmade by the Women of Light in Scicli. They are craftswomen and custodians of the old shawl tradition, symbol of femininity, protection and comfort.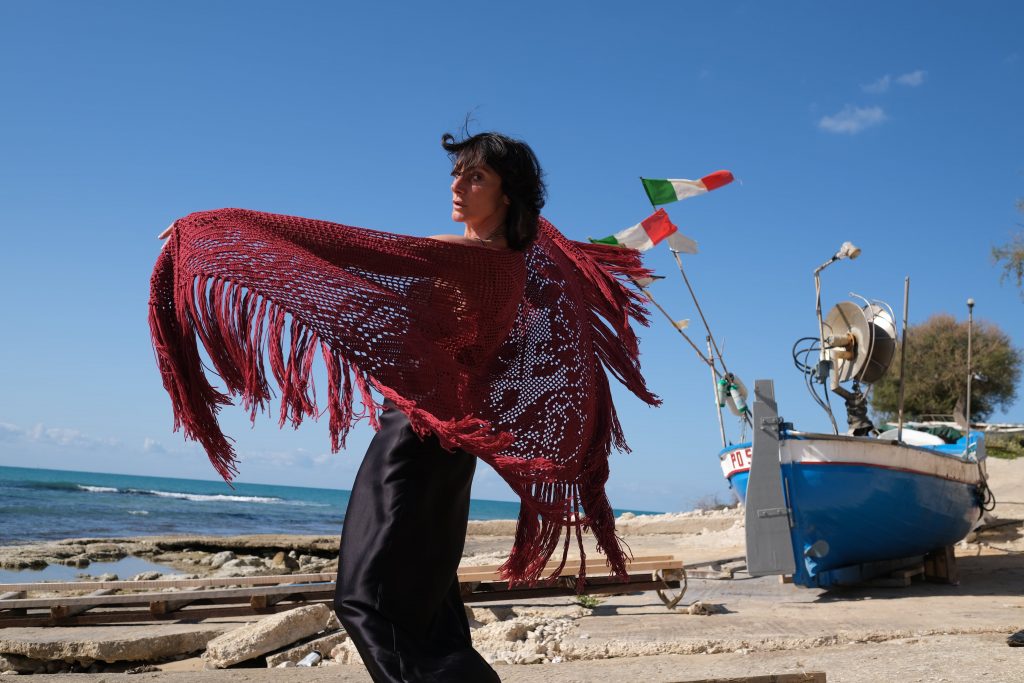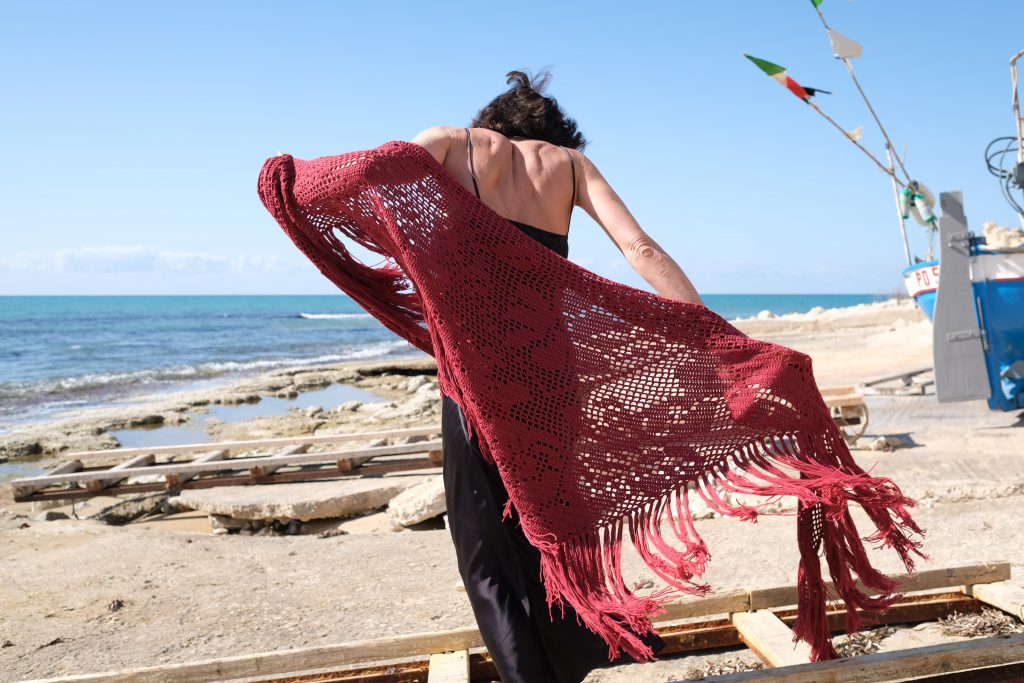 Women of Light.
Mysterious

, luminous, mystical.
The uniqueness of Stella's Shawls is in the details. A 18k gold plated silver medal with ChiaraIs logo engraved is attached on each Shawl. This medal guarantees that the garment was completed in our artisanal workshop in Scicli respecting the Sicilian handicraft and cultural tradition. This medal is Stella's Shawl exclusive mark and identifies ChiaraIs, the only brand in Italy that creates entirely handmade shawls. Every Shawl is unique, a work of art signed by the Woman of Light who created it. I have always loved life and I have always believed in women and their strength. ChiaraIs is made of women. We started in a small town in Sicily and together we have succeeded in combining innovation and tradition making  Stella's Shawl known and available in high fashion boutiques.