I am Chiara and I gently
tiptoe through life.

I left my hometown to follow my heart. If there is something I'm sure about is that there is no wrong in acting for Love.
Twenty years ago I discovered Sicily for the first time. Sicily is welcoming and intriguing, polite and controversial. At that time I still didn't know that I would hopelessly fall in love with it.
I was born in the North of Italy, but I consider myself an adoptive daughter of the South of Italy.
A breathtakingly beautiful land with an old sea, dazzling light and Baroque architecture.
In a matter of time I became Donna Stella's chosen one and she named me " a pupa ca balla" (the dancing lady).
Donna Stella was a woman from Scicli and a Sicilian knowledge custodian. She gave me a shawl as a gift. My first shawl.
This shawl kept me warm and made me feel home and comforted for a long time. 
Donna Stella left me an important legacy, to promote and spread the old Sicilian shawl tradition throughout the world. And that is my job and my mission.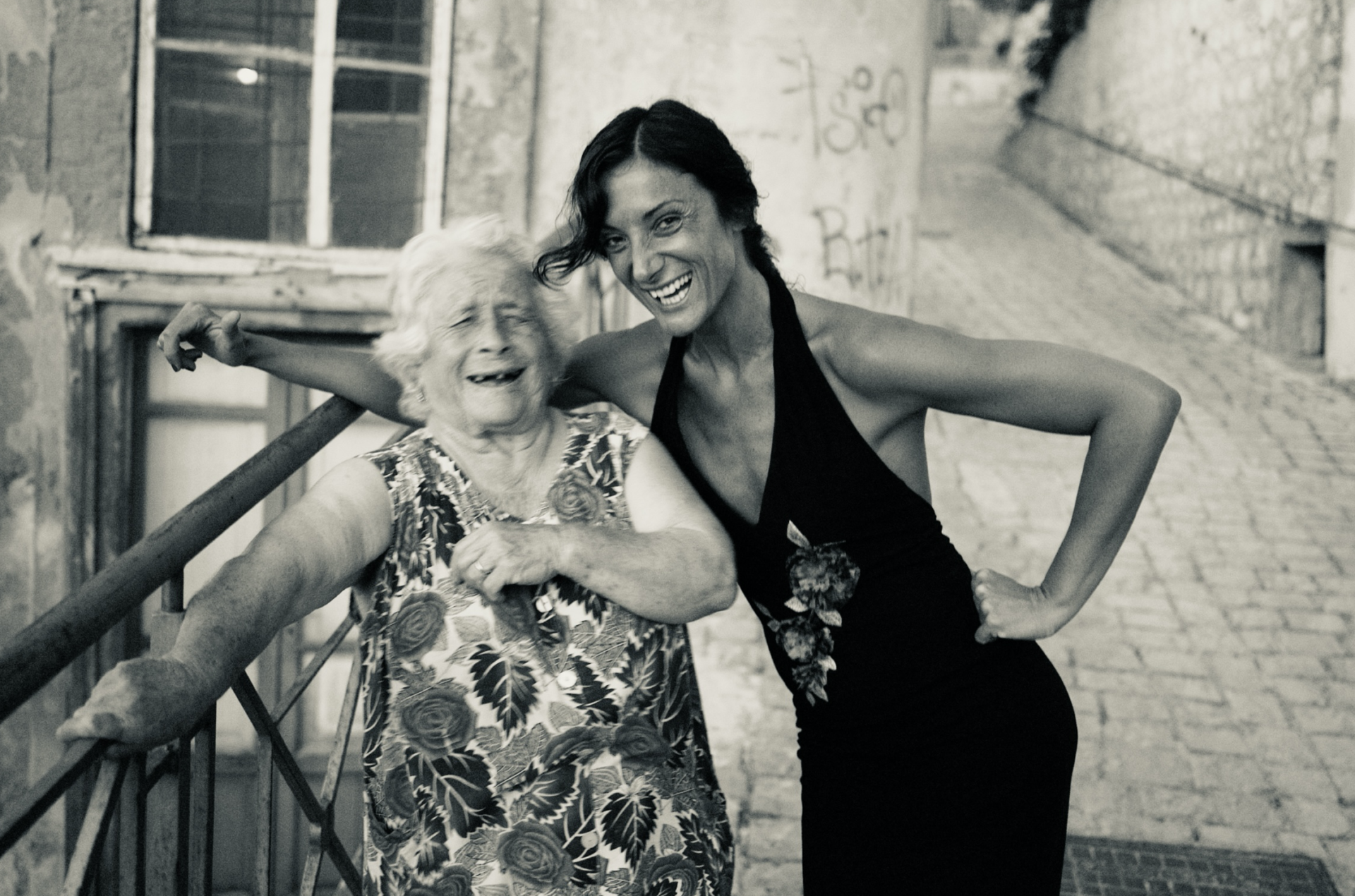 "There is no future without memory of the past".